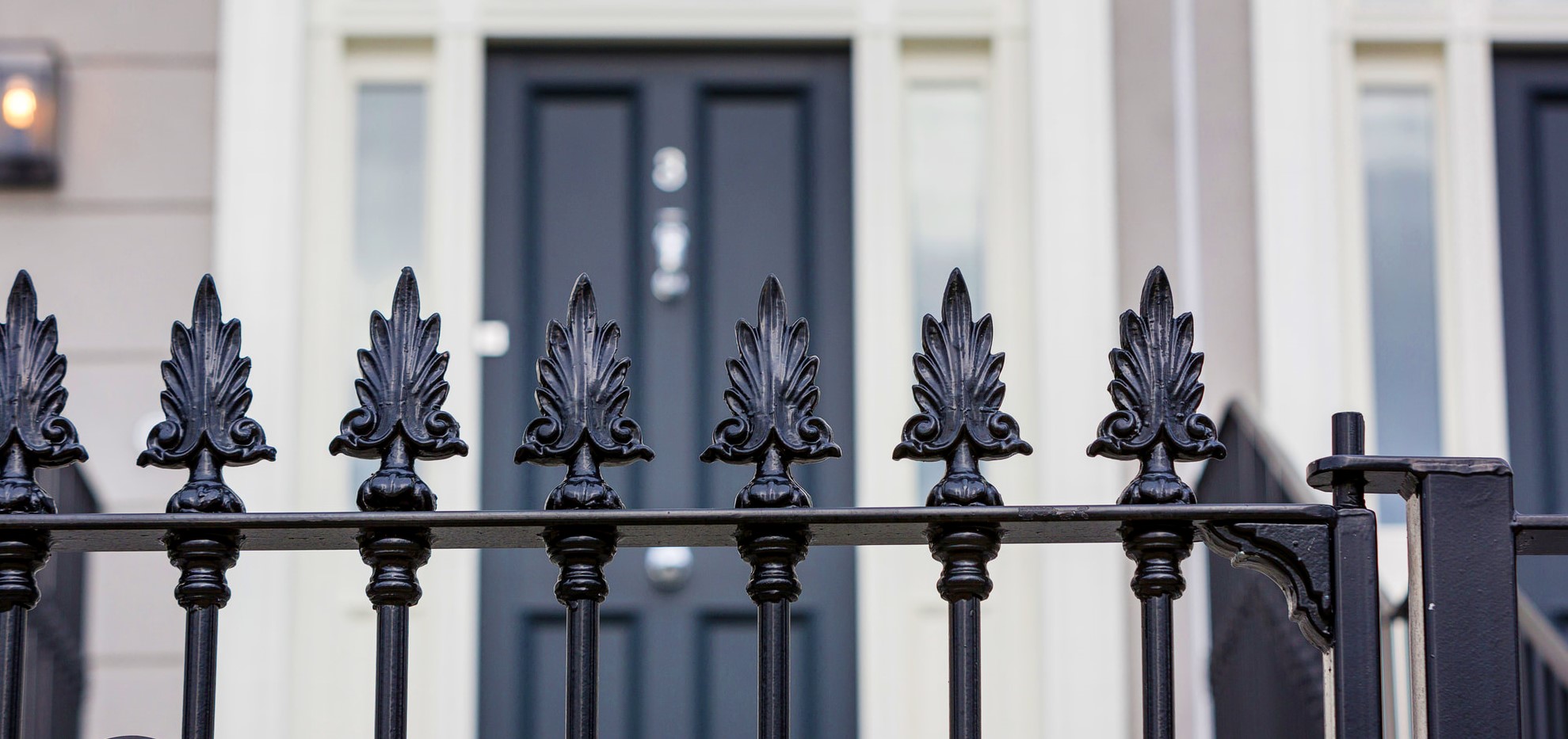 We work as part of a team, ensuring that the creativity, innovation and excellence in design we bring adds real value to your business – optimising all of the resources available. Our service includes advising on internal layouts, selection of finishes, new innovations in technology, lighting design, furnishing and dressing of show units and much more. Our interior design background along with our expertise and knowledge in the area of home design brings valuable insight into how people want to live and it is this insight that gives each scheme that we are involved with a real commercial advantage.
FLYNN & O FLAHERTY, Fairhaven, Clonbern, The Pheonix Park Racecourse, Castleknock.
BARTRA CAPITAL PROPERTY GROUP, Glensavage, Avoca Road, Blackrock.
MKN PROPERTY GROUP, Seascape Clontarf , Sutton Castle, Ridgewood Swords.
PARK DEVELOPMENTS, Clayfarm, Mount St Anne's, Milltown, Hamilton Park, Carpenters Town, Kelston, Foxrock,
CASTLETHORN CONSTRUCTION, Adamstown, Lucan and Rathborne Village, Ashtown.
GLENKERRIN HOMES, The Grange, Stillorgan, Ballintyre Hall, Ballinteer.
MANOR PARK HOMES, Ongar Wood, Grattan Wood, Heathfield.
MONTANE DEVELOPMENTS, Glen Royal Hotel, Maynooth, The Cottage at Tivoli Road, Dun Laoghaire and Garville Drive, Rathgar.
MONTANE DEVELOPMENTS, Royal Terrace North, Dun Laoghaire and Kilbelin Abbey, Newbridge.
BARINA PROPERTY GROUP, CastleChurch, Newcastle, Co Dublin.
CANNON KIRK, Waterside, Malahide, Co Dublin and Dundoogan Dundalk.