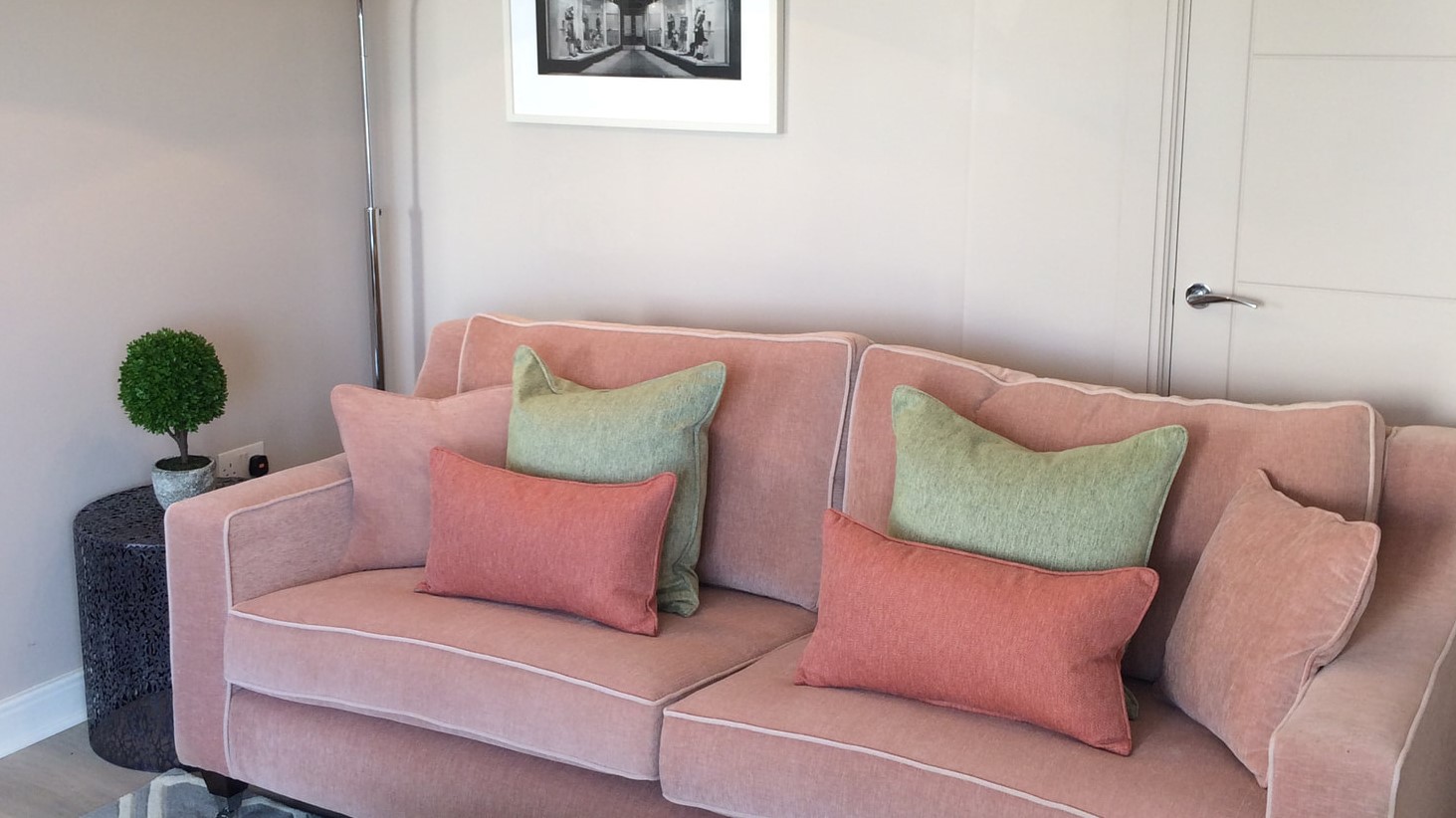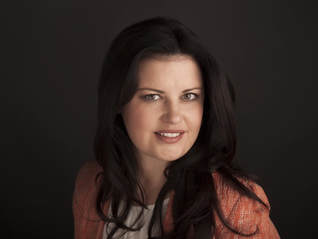 Nicola Pollard Dip.Id.Dist
Nicola started her passion for interior design working with designers on showhouses, residential and commercial projects.  She graduated from the College of Marketing and Design with a distinction in interior architecture in 1997.
She founded Pollard Design in 2005, a Howth based interiors consultancy that has built an enviable reputation for creating timeless yet functional living spaces for residential and commercial projects.
The Cottage on Tivoli Road and Royal Terrace North in Dunlaoghaire, Sutton Castle, The Orchard at Newcastle, Hamilton Park at Carpenterstown, Waterside at Malahide, Mount St Annes at Milltown and Killiney Castle are amongst the many schemes that Nicola has brought some of her creative flair to.
She collaborates with Irish furniture makers to design bespoke pieces that compliment her interiors, adding a unique element to the design schemes.
Pollard Design constantly researches trends to bring inspiration to their projects.
Jason Lawless joined Pollard Design in October 2017. He brings extensive interior design and project management skills to the team.
Jason spent five years with the acclaimed Duff Tisdall Architects & Interiors (2001-2006) where he worked on numerous high-profile interior design projects for private and commercial clients, both domestically and internationally. Prior to joining Pollard Design, he managed an eclectic range of projects for private clients in Europe, ranging from the complete end-to-end renovation of a Villa in Croatia, an Old Farmhouse in Darkley (in County Cavan) to the refurbishment of a penthouse suite in Cyprus.
Jason holds a Diploma in Interior Architectural Design from DIT (Dublin Institute of Technology).